Commercial
Fast Locksmith Warrenville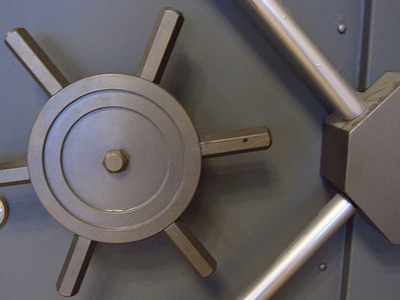 If you have invested a lot in your commercial business, why don't you make sure that you get what you need to protect it? Give us a call at Fast Locksmith Warrenville. We are the only service provider who can guarantee our services. We offer a variety of commercial locksmith services and we want to help make your business as secure as it can be. Many businesses lack the security that they need to be safe from intrusion. If you suspect that your commercial business may lack adequate security, why not give us a call and let us tell you for certain. We have locksmith technicians at Fast Locksmith Warrenville who are capable of making sure that you can protect your assets. If someone were able to break into your business, there is a chance that you may not be able to rebuild. There is a lot of red tape that you have to go through when your business is broken into. Avoid it by calling on Fast Locksmith Warrenville for the service that you need. We have knowledgeable associates who are more than willing to help you figure out which of our many locksmith services will be a best fit for you. Why not contact them today and learn more.
CALL TODAY: (630) 884-0055
At Fast Locksmith Warrenville  we offer the following Commercial Locksmith service:
Deadbolts and Hardware
Lockouts
Desk/Cabinet/File Cabinet Locks
Break-in Repairs
Keypad Devices
Combination Changing
Door Closers
Maintenance
Key Extractions
Access Control
And many more…..
CALL NOW: (630) 884-0055